Posts Tagged 'Le Tanque'
Feeling Metro
Audio clip: Adobe Flash Player (version 9 or above) is required to play this audio clip. Download the latest version here. You also need to have JavaScript enabled in your browser.
The good lads over at Le Tanque were looking for contributions to their XXXX Nights mix series. The premise was simple enough. Put together a collection of the tunes you would play for your mates when you get home from club. When the night isn't over, but the sun isn't up yet either. So if I went out to clubs, which I don't, this is what I would play when I get home.
01: Bombay Bicycle Club - Always Like This (Pariah Remix)
02: Kyle Hall - Ghosten
03: Chesca - The Floor Is Yours
04: Chubby Dubz -31 Flavours (Late Nite Dub)
05: AK & Gon - Unintended Consequences (Demo)
06: Bleep District - Secret Disciples (Jonno & Tommo's New Testament Dub)
07: Egyptrixx - The Only Way Up
08: Elgato - Blue
09: Giom - Bring Down The Walls
10: Dirt Crew - BigBadCity
11: House Jackerz - Bad Habit
12: The Fives - It's What You Do
13: Sepalcure - Music That I know So Well
14: M83 - Teen Angst (Luciano remix)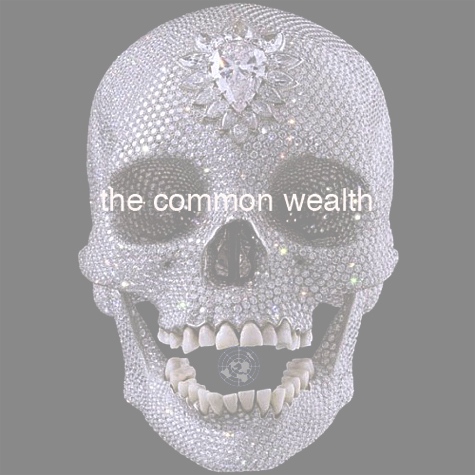 If not for you, then for the good of all.
Van city resident, souvent blogueur and man of distinctly refined tastes, The Common Wealth has been obliging those in the know via Le Tanque since mid 2008. Now stepping up to the plates, this interesting mix of housey vibes with sprinkles of electro, funky and fidget also drops Breakage's spanking Newham Generals collab. A sign of good things to come from the Common Wealth, for the good of all.
Audio clip: Adobe Flash Player (version 9 or above) is required to play this audio clip. Download the latest version here. You also need to have JavaScript enabled in your browser.
Tracklisting:

01: Mohammed Reza Shajarian - Avaz Masnari
02: Actress - Ghosts Have a Heaven
03: Micha - Quadruple Gold Dipped
04: Kabale und Liebe - Lost in Thoughts
05: Anton Piete - Encore
06: Klement Bonelli & Johannes Brahms - Los Chicanos (Claude Monnet)
07: Joey Negro - Sax my Bitch Up (Audio Jack)
08: Lee Van Dowski - Go Bowling (The Glitz)
09: Plasmik - Night Bell
10: Anton Piete - Love Machine
11: Anton Piete - Her Scent
12: Breakage - Hard